What's happening?
A fanshop in Mannheim: you are greeted by a woman, a saleswoman. She initiates a conversation, leads you through the shop, advertises her products. Every item tells a story. The woman's name is Olympe. Olympe is more than an employee: Olympe is an athlete, Olympe sprints, is a refugee. Olympe is a brand. Alternating between self and other, she embodies various narratives that imprison her in her place of worship or bring her freedom.
Langenfelder & Lichtenberg stage FANSHOP, a recorded, immersive spatial installation in urban space. The focus is on the question of access and intervention possibilities of a totalitarian state in and on the private reproductive body. The focus of the preceding long-term research was the exemplary examination of the myth of pregnancy doping. This myth states that female athletes in the past entered competitions pregnant in order to improve their performance. In collaboration with associated artists, the duo pursues this myth further in a fictional thought experiment, examining it in the field of tension between subjugation and self-empowerment and placing it alongside the biographical narrative of an escape. Both stories are united by the protagonists' striving for freedom and a pregnancy.
© Timothée Deliah Spiegelbach
In the term witch, historical phantasms and current tendencies encounter each other. Together we trace the history of witches and search for their potential for resistance. We will look at different adaptations of the image of the witch, also with regard to the extent to which they repeat questionable stereotypes. At distinctive places in the city, we get to know female actors who have found their own approaches to the subject and put them up for discussion. Thus, scientific, pop-cultural and practical approaches come together on this journey of discovery and direct our gaze to a multifaceted and imaginative perspective on witches.

A project by Pia Lanzinger and Jasmin Schädler.

In cooperation with Kunststiftung Baden-Württemberg and FF*GZ.

Funded by the City of Stuttgart.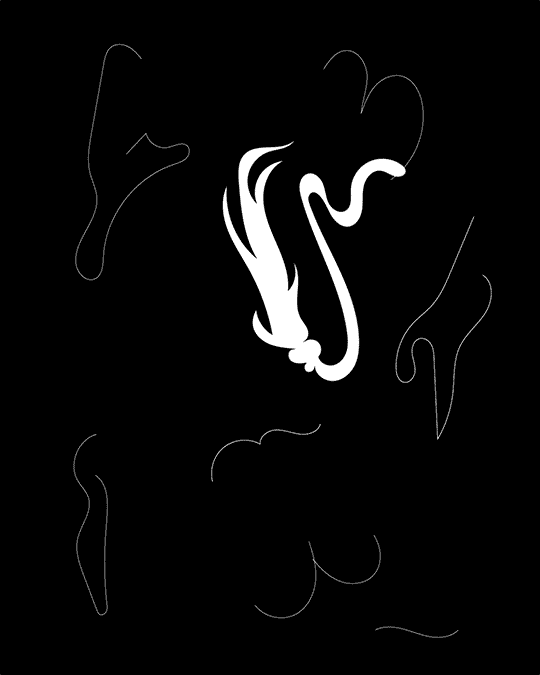 © Christina Mäckelburg
03./04./05.12.2021, Wunderland, Theater Rampe, Stuttgart, DE
Wunderland is the newest text by the author Mugehta Gachago which he specifically wrote for the performance collective *die apokalyptischen tänzerinnen. Loosely based on Alice in Wonderland, the author invites the audience into a world where standards of good and evil are dissolved.

A project by die apokalyptische tänzerin*nen and Produktionsbüro schæfer&sœhne.

Funded by the City of Stuttgart, by the Association of Independent Dance and Theatre Creators in Baden-Württemberg through means of the State Ministry of Baden-Wuerttemberg for Sciences, Research and Arts and by Fonds Socioculture e.V.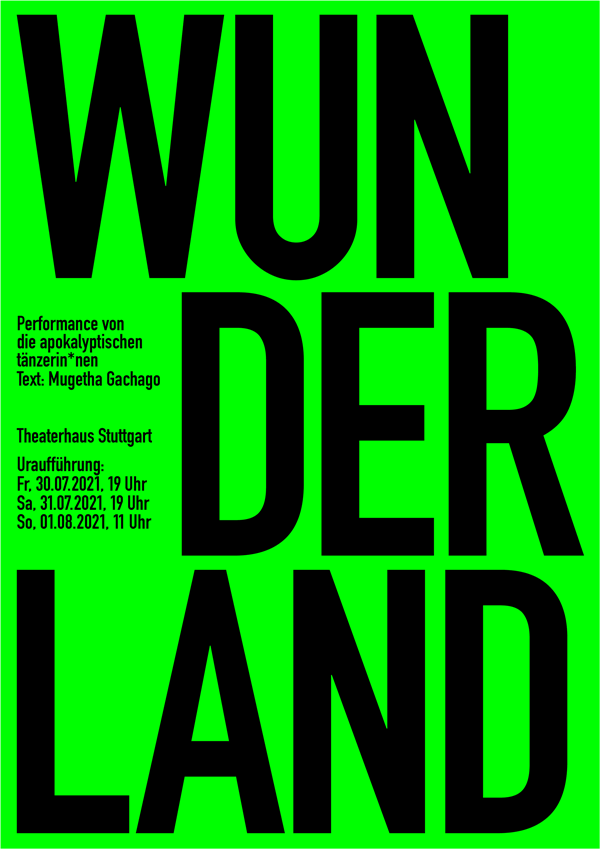 © Jasmina Begović
hands on aids is a hybrid between party, concert, immersive theater performance and installation. In addition to the topic of HIV and AIDS prevention, Frisch & Schick deal with the history of the disease and its impact on the psyche within society since its discovery.

A project by Frisch & Schick (Johannes Frick and Jasmin Schädler) and InterAKT Initiative e.V.. With Sebastiano Sing & Robyn/Hugo Le Brigand, Karimael Buledi, Helena Dadoku and Jonas Wienberg.

In collaboration with AIDS Hilfe Stuttgart e.V. Funded by the City of Stuttgart and 6 Tage Frei Festival. Supported by LBBW-Foundation.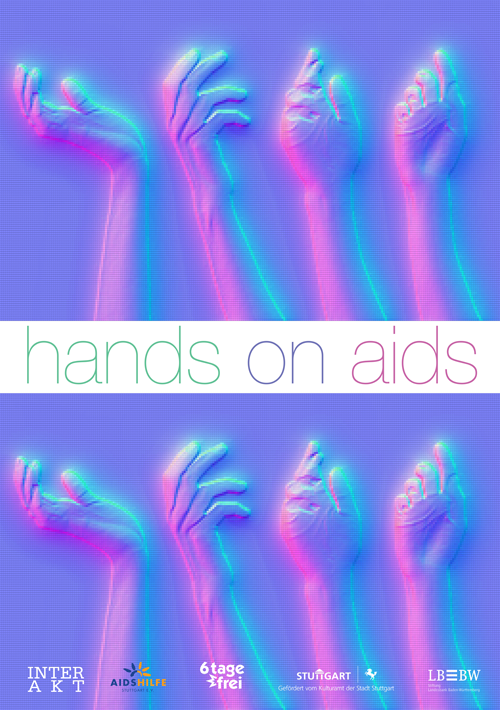 © Frisch & Schick
Banana Island is a choreographic and performative investigation of the banana. As one of the most important and popular foods in the world, protagonist of colonial and neo-colonial crimes and racist and sexist attributions, and at the same time film star, comedian, art and political weapon, the banana is the bracket and center of the performance. As we slowly begin to peel, we expose the tension between pop culture and tyranny. We interrogate the glamorous appearance of the banana and contextualize the opposites united in it.

A project by die apokalyptische tänzerin*nen and Produktionsbüro schæfer&sœhne.

Funded by 6 Tage Frei Festival.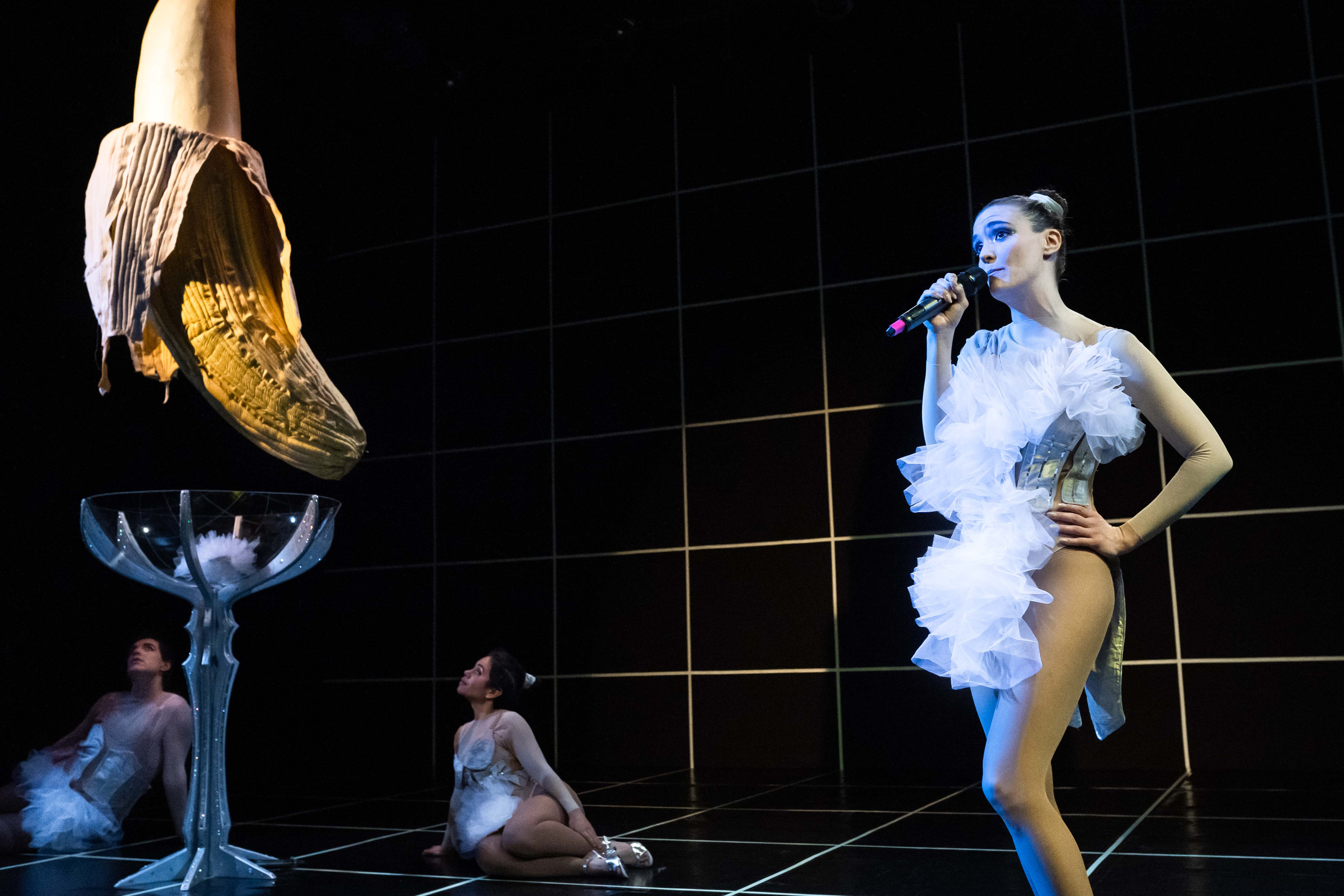 © Julia Schäfer